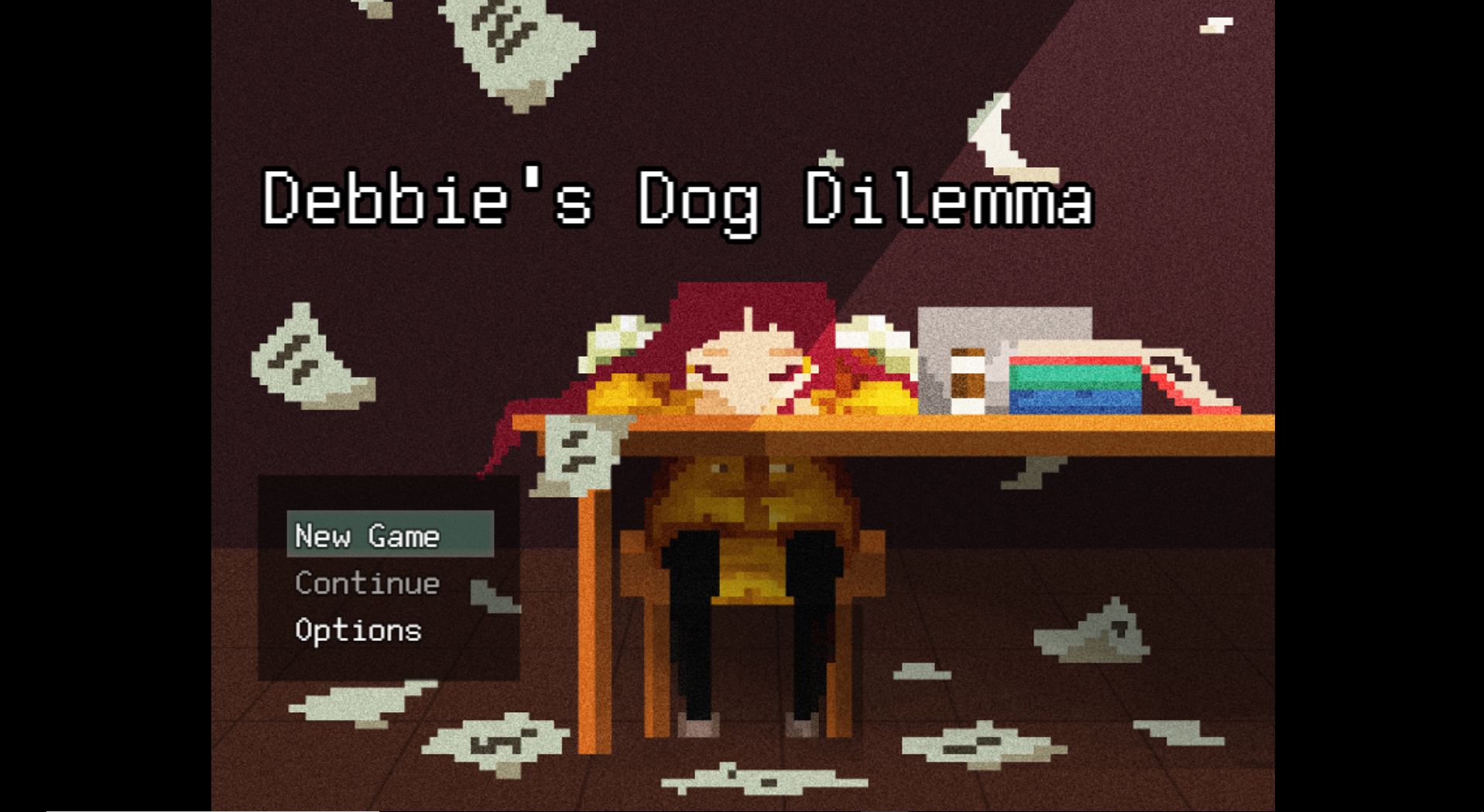 Debbie's Dog Dilemma
One year ago we shipped Debbie's Dog Dilemma and now it has been awarded Best Student Game by the Design And Game Awards. All of us at Well Done Studios are extremely thankful for the community's support. Without it we wouldn't have the strength to best ourselves each day. In honour of this event we are uploading...
DEBBIE'S DOG DILEMMA ~ HIPSTER PENGUIN VERSION!!!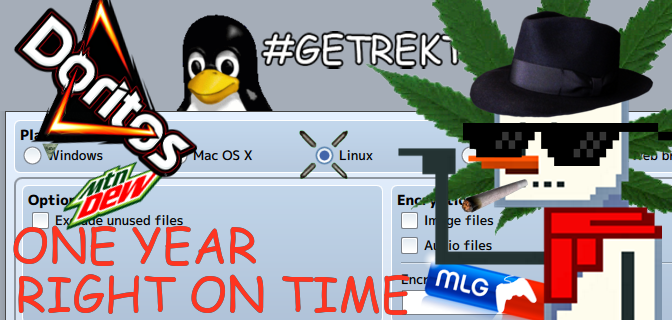 That's right! Our programmer got sick of downloading RPG Maker so now we have a Linux version! We've actually had the ability to do this since launch day but didn't get around to it until now so we're passing it off as some great achievement! It literally took one button! Now he and the two other people on Linux can play DDD without having to open their terminal. Isn't that great? Of course it is. #opensource #linuxgames #foss4lyfe #stallmanwasright

Files
Debbie's Dog Dilemma_Linux.zip
313 MB
May 01, 2019